We believe that the power of Data Science is multiplied many times when part of a diverse data team. Business experts in engineering, data science, business and change management are necessary ingredients to sustained business value.
We have brought together a diverse team of experts to work with you in order to build end-to-end solutions together.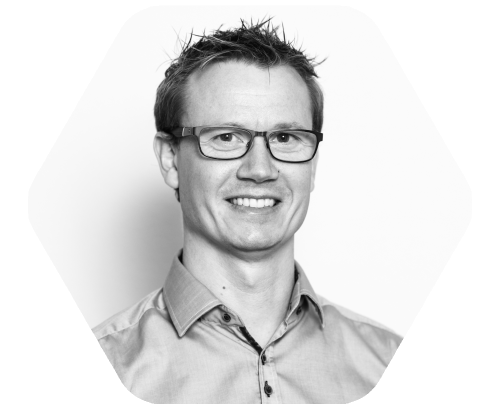 Søren Jensen
Engineer
Unlocking business flexibility through infrastructure-as-code
London, Copenhagen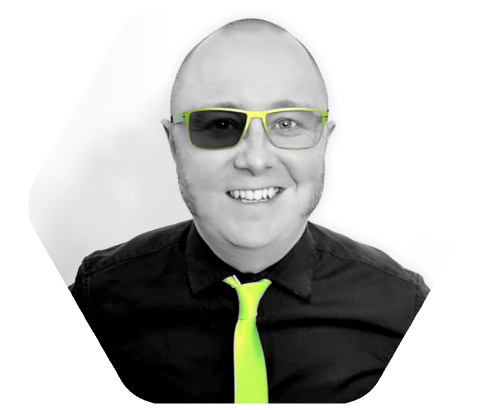 Rob Lambert, PhD
Founder – Principal Delivery Lead
Building and managing production systems and expert teams
Amsterdam, Copenhagen, London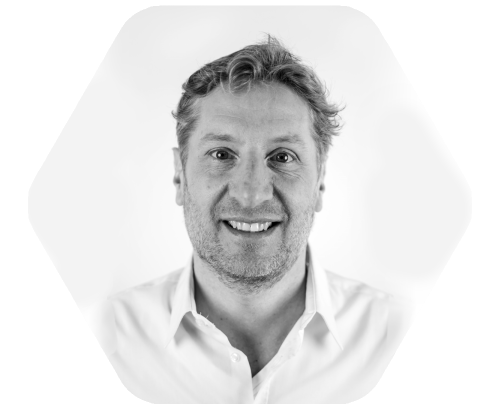 Joppe Verdonk
Finance Lead
Financially sustainable business through organic and inorganic growth
Amsterdam
we can build the dream team together
join us
If you think you'd like to join us, we'd love to hear from you. We value your uniqueness. We're active in multiple countries and industries. Check out our careers page.
careers
build your team
We have built and trained high-performance teams for multiple companies. We work with specialized recruiters, and perform technical screening on your behalf. Connect with us to learn more.
connect